The idea of a used car emerges only when we do not have sufficient funding to go in for a new car or if we are not inclined to commit ourselves to a long tenure of monthly / quarterly loan repayment. There are several advantages of buying used cars. Lower price and immediate delivery are two major advantages of going in for a used car bargain. Nowadays several manufacturers are also offering guaranteed used cars to the interested users. You can even order an import of a used car that you would like to have from any corner of the world When you decide to go in for a used car, a car with green technology would be a much better choice. In other words, if you buy car not too old, it would comply with all the latest green conditions made mandatory in the US and Europe and in most other emerging economies. Moreover, by purchasing a second-hand car, you would be doing a service to mother earth by negating the burning of fossil fuels that would be required in building a new car. Moreover, a pre-owned car could give you years of uninterrupted service on a much lower investment.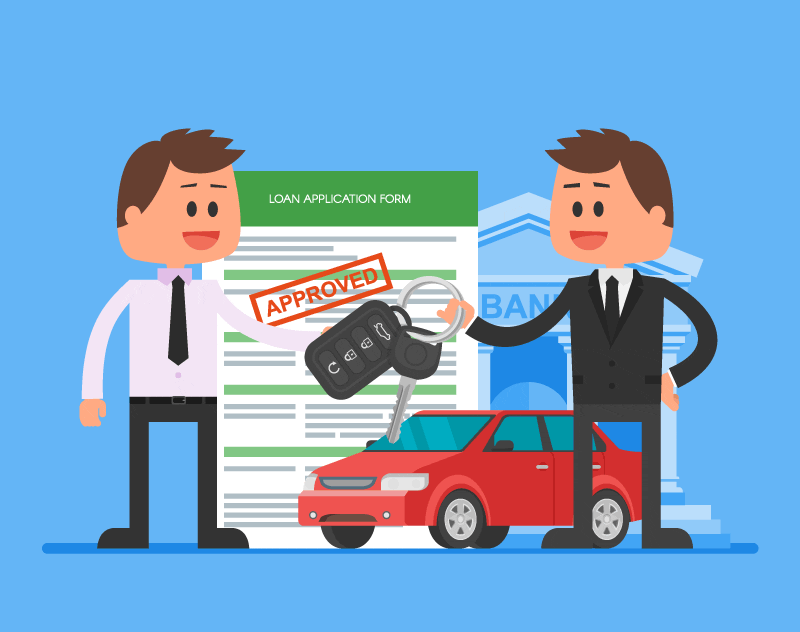 Look for various options for the used cars:
You have several options when it comes to buying a second-hand car. You could purchase it from a dealer or directly from the earlier owner who can also fill you in better on the detailed condition of the car. He could also possibly give you a better price as you would not have to pay a dealer commission and go through a painful process of documentation. In some other ways, when you want to buy car, a new used car, it becomes advantageous for you to go to a dealer with your old car, as its estimated value can become the down payment for the later model car you intend to purchase. While some of these used car companies offer, you finance on the fresh car, in the normal case, you will have to arrange the financing on your own.