If you are a car owner then you might experience with common tyre problems and knowing signs of problems with your tyre is crucial one. Basically keeping correct tyre pressure is major part in the prolonging tyre performance and life. But most of the car owner might not check their tyre pressure frequently that will damage your car tyres lifetime. In case you are not properly maintaining your car tyre then you must spend more money.
Common problems in the car tyres
There are huge numbers of the factors which might affect your car tyres very badly which includes
Irregular wear
Tyre puncture
Driving terrain or habits
Cracking and bulging
Wear and tear
Misalignment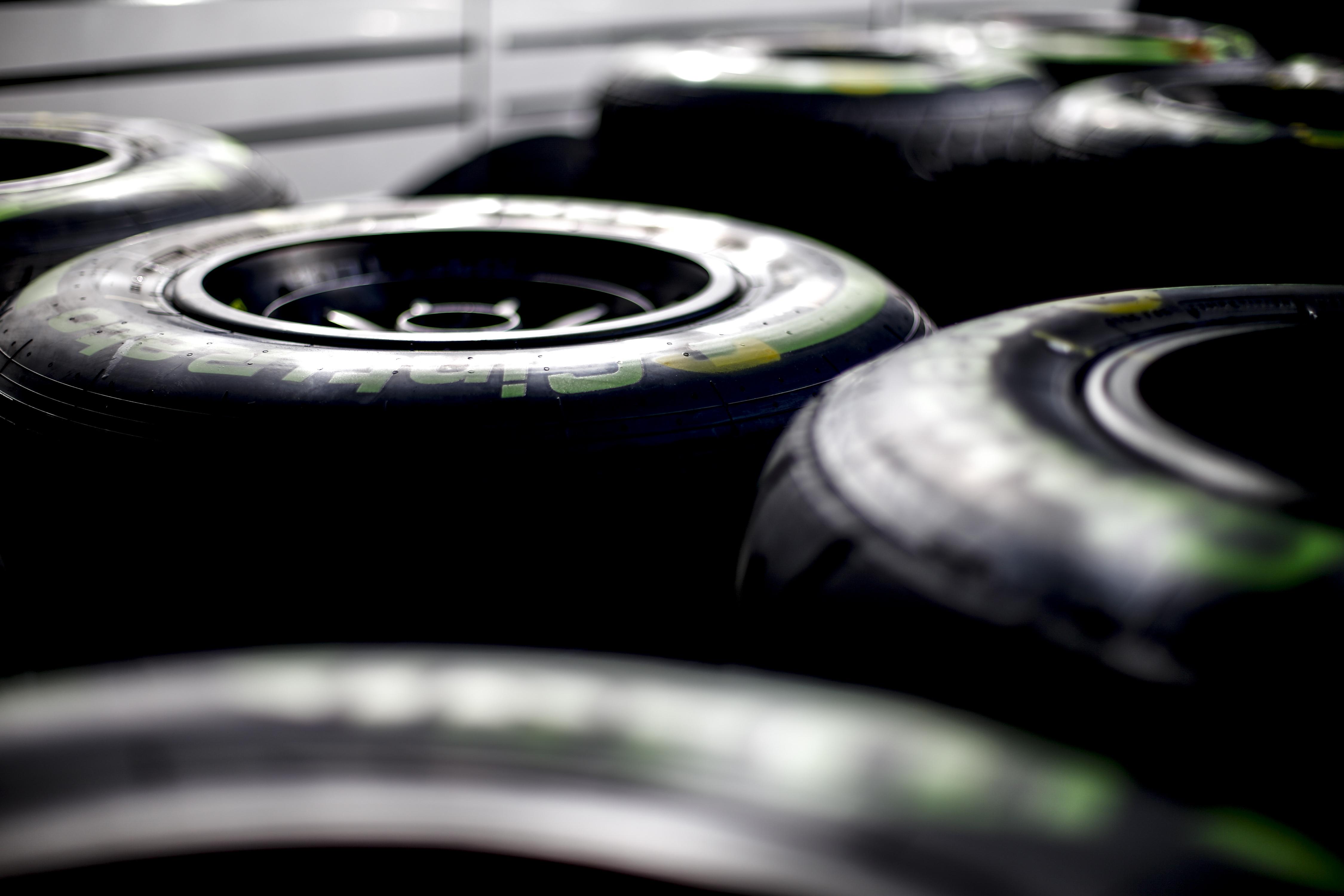 Tyre are incorrectly inflated either being over inflated or under inflated which lead to tyre damage. In case your car tyres underinflated, it may cause excessive wear of tyre, overheating, minimize grip on road and tyre damage. People must check tyre air pressure yourself whether it is inflated or deflated. Speed affects your car tyre and if your car tyre at higher risk when you drive at high speed. In case you drive your car at high speed consistently then you must replace tyres instantly to ensure the safety. Tyre is worn more than one side when compared to other, it could be misaligned. A misaligned tyre must be replaced and refitted based on the severity of wear. If it is not fitted properly, it may reduce your tyre grip and traction on the roads. It is always crucial one to monitor your tyre tread depth. If your car tyre tread is below 1.6mm then you may not legally drive on roads. Suppose you thought that replace the new tyre with existing one, it must be fitted safely and correctly at your car.
Effective ways to maintain the car tyre
Many of the statistics says that properly inflation pressure is most important and it can only offer best tyre performance, fuel economy and safety. But over inflation may increase the stiffness so that you might acquire uncomfortable driving experience. You should avoid excessive tyre spinning when your vehicle might stuck in ice, mud, sand or snow because it might cause irreparable damage and overheating. Try to use some gentle forward and backward rocking motion to get excellent driving experience. Frequent inspection is necessary to maintain your car tyres in a proper way.