It is easy to argue the case that if you have owned a Toyota, you have a heck of one reliable machine right there. In fact it probably one of the best gift offer someone who appreciates quality, style, and simplicity in a car all at the same time. Toyota is the gift that keeps on giving even years down the road.
When peppered with regular interval maintenance, this car is a true long liver. There are families who have a near fanatical recognition of this brand. Not for the absence of other car brands, but quite the contrary.
This is because they have owned several brands and at times simultaneously, for some reason, the Toyota runs smoother for longer and seems to outlive the other 'swankier brands.' The cost upkeep of a Toyota is remarkably low especially when you are keen on making sure the interval routine maintenance is attended to.
They are instances where a Toyota had seen several generations in a family and still going strong when other brands came and went.
It seems that one thing Toyota got right in the marketing is ' get them hooked on quality that lasts and they will keep coming back for more' they sure hit the Bull's eye with that approach because the quality and appreciation of a Toyota car seem to be synonymous the world over.
Penn Toyota dealership serves the North shore, Greenvale and Westbury's automotive needs.
This is one dealership that is not surprised by the glowing Toyota car reviews as they have been operating this dealership for more than three decades in which they have seen a lot of happy families content with their decision to go the Toyota way despite years past.
Penn Toyota has many sections providing excellent services to its clientele. Given that we purchase and merchandise Brand new Toyota cars as well as pre-owned Toyota cars, our clientele enjoys a unique shopping experience because there a broad range of Toyotas to choose from and this provides for flexibility when it comes to their budget.
The client who wants to get a brand New Toyota Corolla can do so in our showroom. A client who wants to go with an option of a pre-owned Toyota is covered.
A common scenario that we have seen played out all too often is the client at the time of purchase might only have enough for say a Toyota Corolla 1.8 Liter, but when they get to the showroom they discover a pre-owned Toyota Premio in pristine condition with a full-service history and accident free, and they become torn with in decision because the offer is too good to pass up.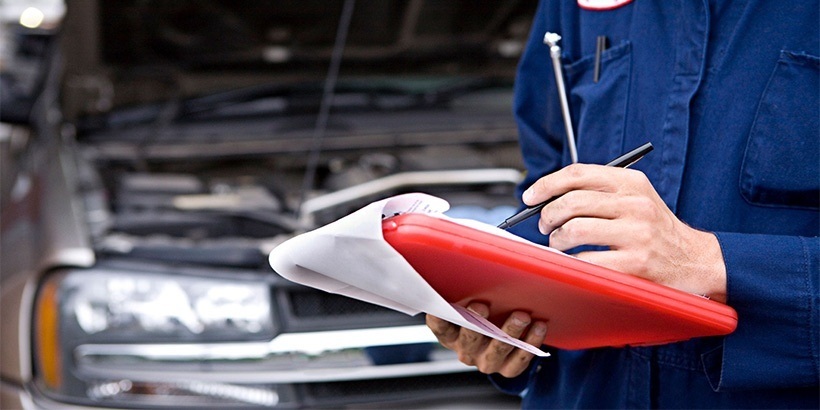 After thorough soul searching and meditation the client will eventually reach a decision which could go either way. The point is when it comes to Toyotas for sale for someone shopping for a Toyota Greenvale, Penn Toyota dealership offers an interesting dynamic to a consumer's car shopping experience.
The situation is also frequently reversed such that client wanted a slightly bigger pre-owned Toyota, but upon arriving the showroom, they see an amazingly prized smaller sized Toyota, and they end up going with the brand new option.
Servicing is an integral part of owning a Toyota; you will be pleased to learn that we have a full-fledged service center and qualified technical professionals should you opt for our servicing programs. Genuine Spare parts will be the least of your worries because we are always well stocked to ensure your Toyota experience is nothing but the best.
Car Financing
At Penn Toyota we do it all under one roof, our financing Penn department helps a great deal and provides value-added service to our clients.
Such that they buy a Toyota car from us and have it financed as well all less than one roof. We understand the car financing need and our team can facilitate the finance end of your purchase, whether you are looking to get a Truck, SUV or car brand new or pre-owned.
You can save some valuable time by going through our pre-approval form to see if you qualify for one of our finance programs. Our rates are very competitive and our terms flexible to suit your needs.
You can get your car financed today by getting in touch with our Penn Toyota financing team, or you can feel a finance application form online.